"Your Entry Point To The World of Design, Selection and Value"
SHOWROOM LOCATION:  1585 Shawsheen Street, Tewksbury, MA 01876
OFFICE:  978-640-1007
Business Hours:

Mon – Fri: 7am – 5pm | Sat: 7am – 12 Noon | Sat – April, May, June: 7am – 2pm
VENEER STONE
According to most sources, thin stone veneer is lighter in weight, faster to install, and — in many cases — more economical to use than traditional, full-dimension stone veneer.
Cost
There can be an overall cost savings that mason contractors will reap in using it.
Weight
The lighter weight of the thin stone means that masons can haul and install it that much faster than the heavier, full-depth stone.

Size
Obviously, another main advantage of thin stone veneer is how much — or should we say, how little — space it takes up. Traditional, full-dimension stone masonry can range anywhere from two inches and up depending on the structure and building needs. Therefore, thin stone's slimmer profile, ranging from 3/4-inch to two-inches, can be a great alternative for projects with limited space or other special considerations.
Freeze-Thaw Issues
Another advantage to full-stone veneer is it's ability to accommodate various joints and dry-stacking.
________________________________
We welcome the opportunity to earn your trust and deliver you the best service in the industry!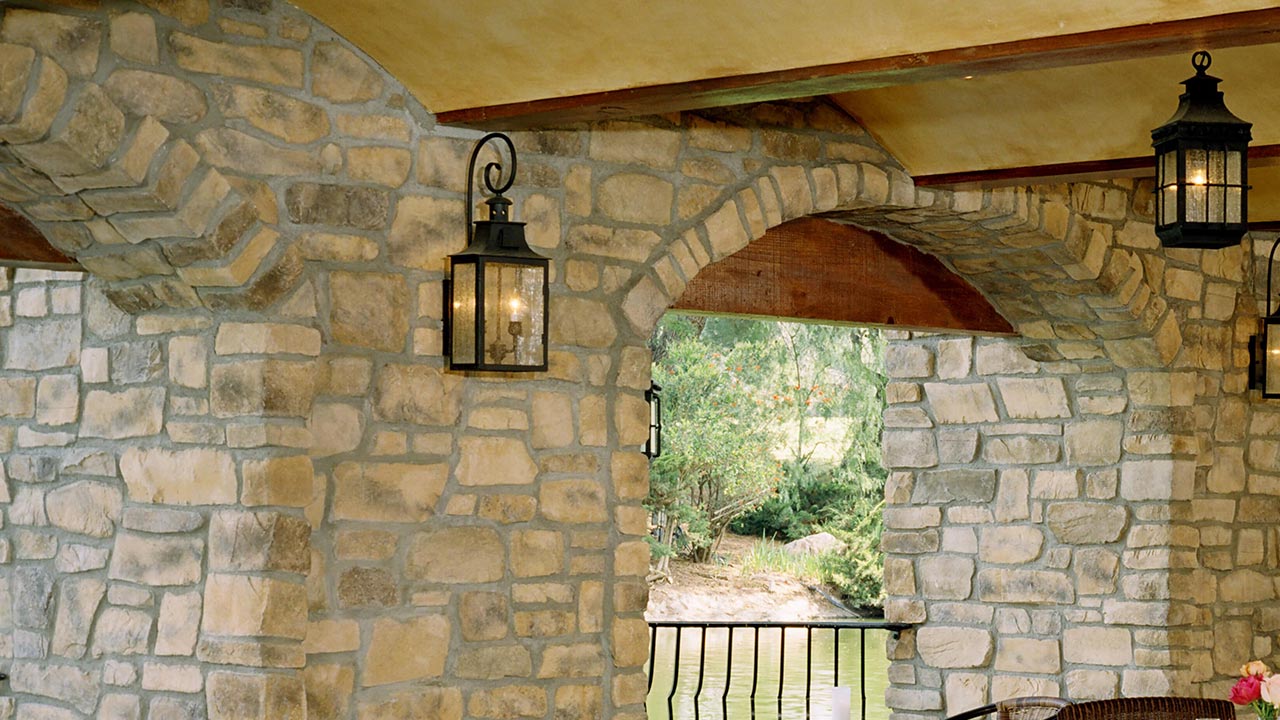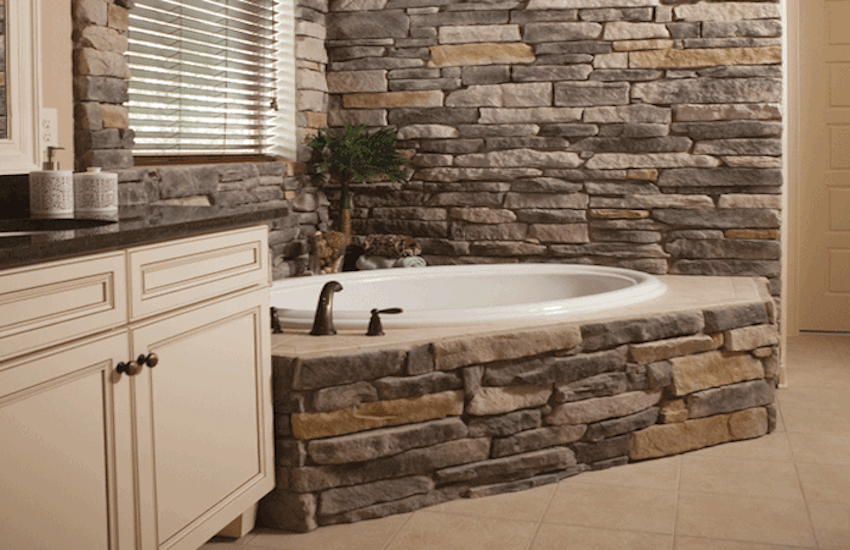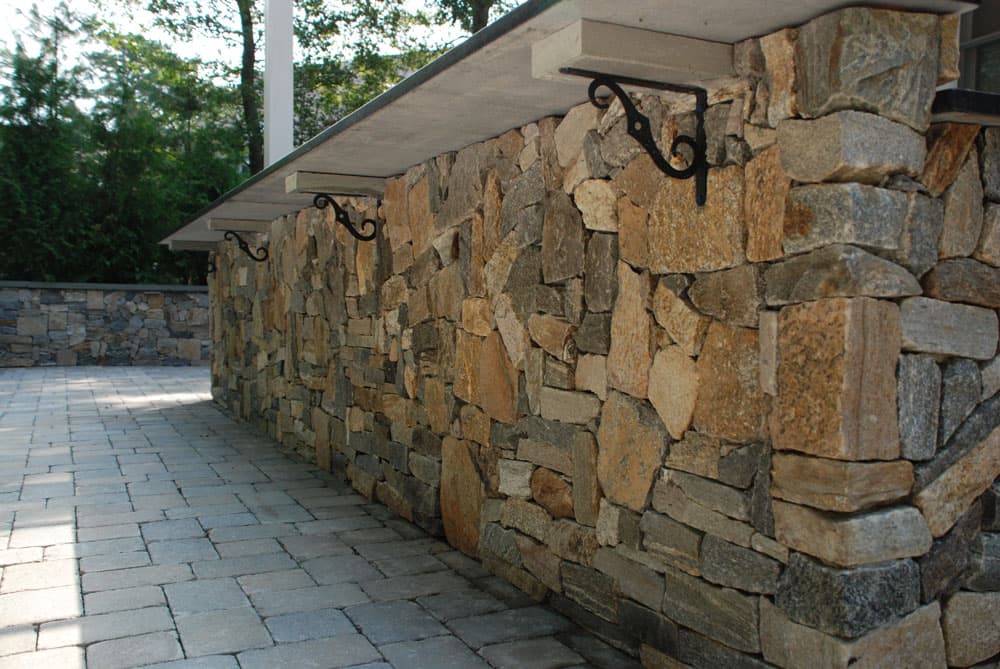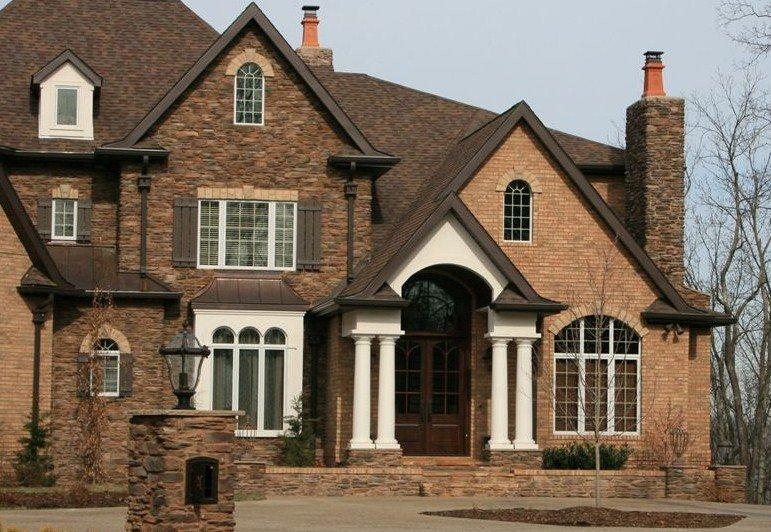 ____________________________________________________________________________________

When You Work With Tewksbury Masonry & Landscaping Supply Co,
You Get Experience, Knowledge, Quality and Commitment