"Your Entry Point To The World of Design, Selection and Value"
SHOWROOM LOCATION:  1585 Shawsheen Street, Tewksbury, MA 01876
OFFICE:  978-640-1007
Business Hours:

Mon – Fri: 7am – 5pm | Sat: 7am – 12 Noon | Sat – April, May, June: 7am – 2pm
RETAINING WALL BLOCK
There are several different brands of prefabricated concrete blocks on the market in a variety of shapes, textures, and colors. These blocks can be used to create sturdy, long-lasting retaining walls. Each brand has its own way of connecting the blocks together, but the general method of building modular walls is the same.
Why use concrete blocks?
Other retaining wall materials have many disadvantages to concrete retaining wall blocks.
Landscape boulders are difficult to install due to their random shapes and sizes, and are nearly impossible to measure their resistance to soil pressure, also compromising wall integrity. Furthermore, the availability of boulders is limited, increasing costs.
Masonry walls are beautiful, but have higher labor costs for construction, and require more maintenance over time as the mortar joints are more rigid and less adaptable to soil pressures.
Timber can warp, rot, split, and become infested with insects, reducing the structural integrity of the retaining wall.
_________________________________
We welcome the opportunity to earn your trust and deliver you the best service in the industry!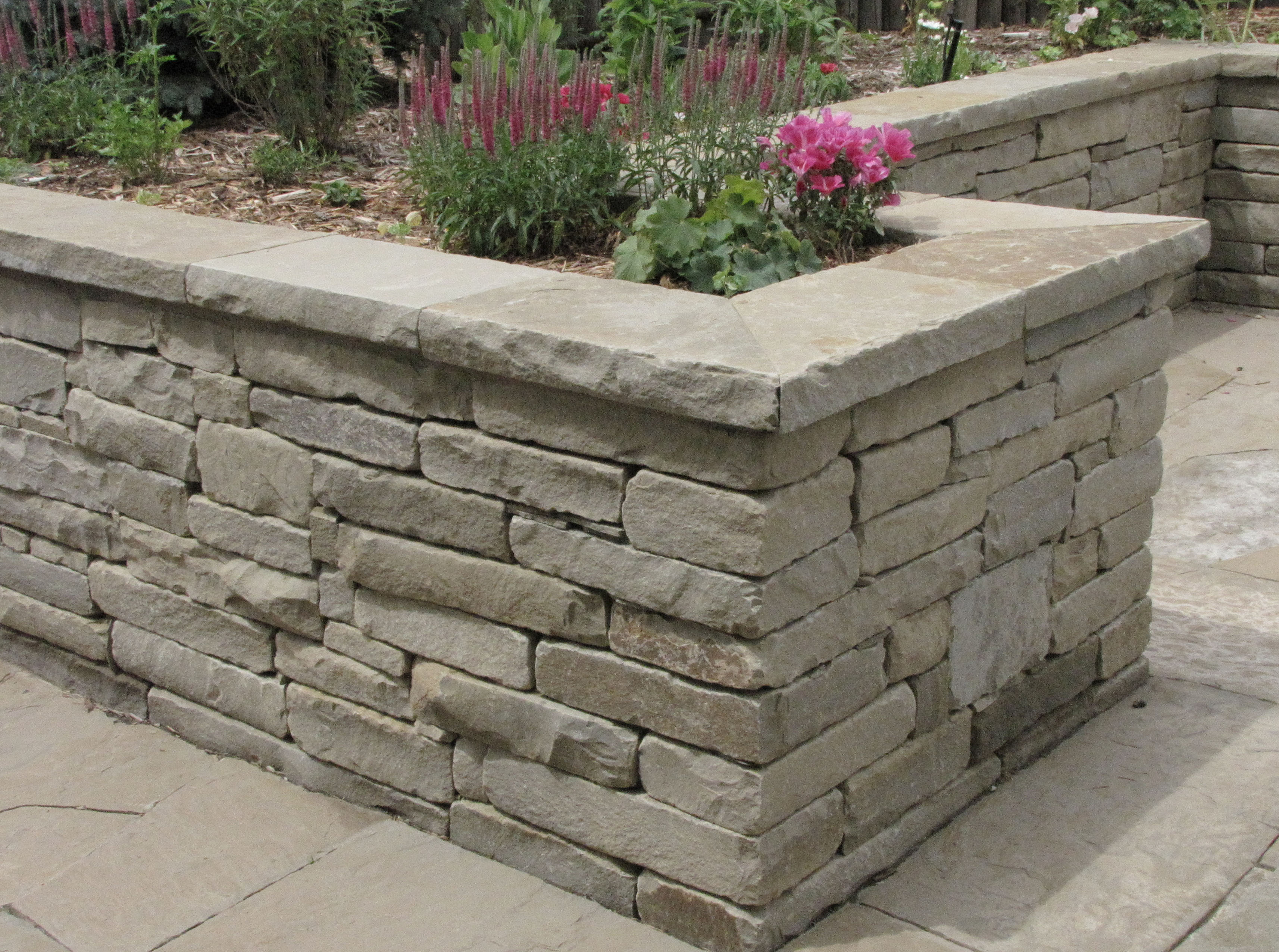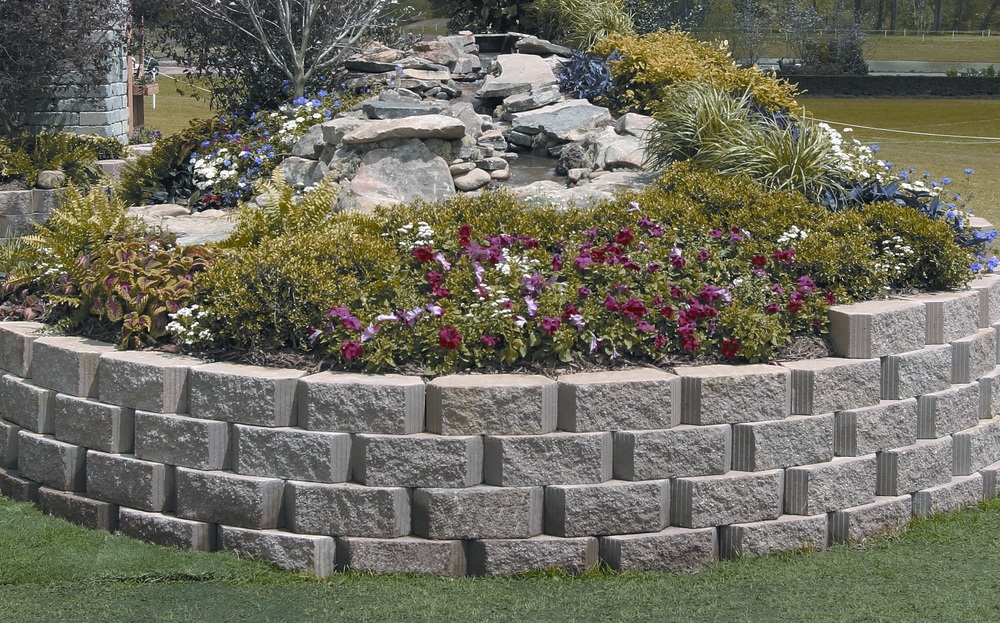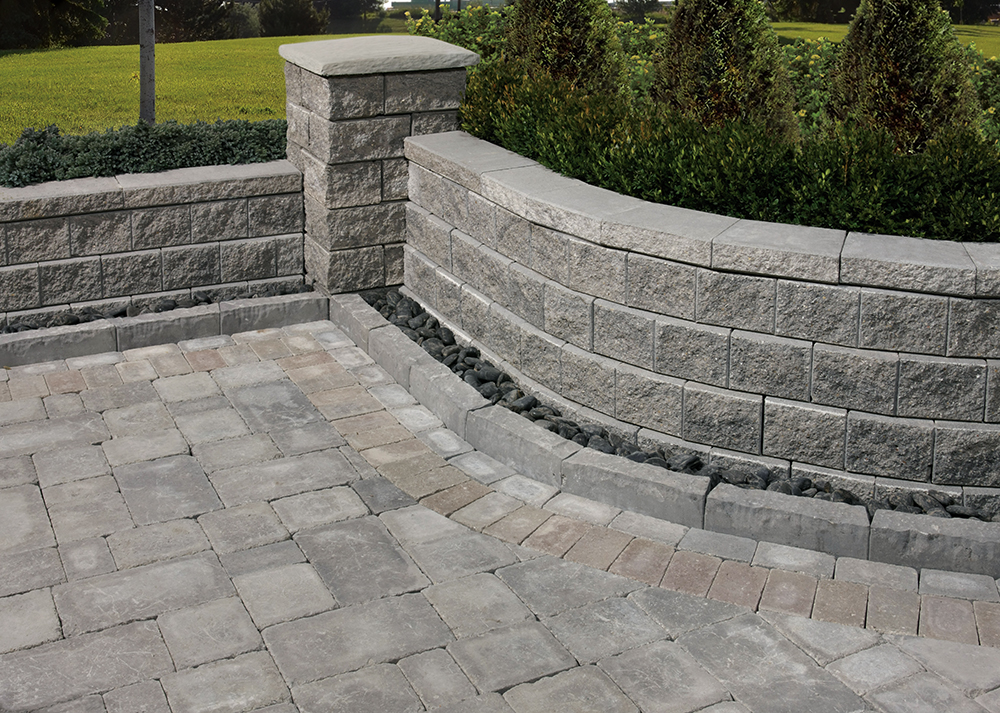 ____________________________________________________________________________________

When You Work With Tewksbury Masonry & Landscaping Supply Co,
You Get Experience, Knowledge, Quality and Commitment