"Your Entry Point To The World of Design, Selection and Value"
SHOWROOM LOCATION:  1585 Shawsheen Street, Tewksbury, MA 01876
OFFICE:  978-640-1007
Business Hours:

Mon – Fri: 7am – 5pm | Sat: 7am – 12 Noon | Sat – April, May, June: 7am – 2pm
PAVING BRICK & BLOCK
Pavers and paving: the combination's a no-brainer.
It's no wonder pavers are the most popular choice for all external paving needs. Made from naturally occurring material such as limestone, cobblestone, slate, and granite, as well as from manufactured material such as brick and concrete, pavers don't crack like concrete slabs do and are three times stronger. For your diverse home landscaping needs, there are multiple reasons to utilize the added value and beauty of pavers over poured concrete. Here are the top 7.
Versatility is Key
Natural stone, brick, and concrete. Patios, pools, walkways, and pavilions. Interlocking, basketweave, rectangular, oblong, and square. Whatever your project requires and whatever your taste entails, pavers provide versatility in material, function, and design. Even driveways can do better than your average concrete slab or poured asphalt model.
Endless Design Possibilities
When it comes to design, the sky's the limit for pavers. There is no end to the architectural style, shape, and pattern possibilities of paving stones.
High Output, Low Maintenance
Simple to maintain with regular sweeping, occasional rinsing, and intermittent coating or sealing depending on the material, pavers will stay durable and strong for years to come. Added benefits make pavers easy to care for. For instance, interlocking pavers are easy to replace and multi-colored pavers hide stains.
Strength and Durability
Unlike its poured counterpart, concrete pavers move in unison with the earth below them, so damage and cracking is far less frequent. Three times stronger than poured concrete, concrete pavers withstand harsh weather conditions, too. But the interlocking design and paver strength is not limited to concrete. Stone pavers can hold massive weight in high-traffic areas and withstand virtually any weather condition.
Walking on the Safe Side
Why are pavers safe? In the garden, the right pavers can help prevent slipping and tripping. Non-slip pavers can also be installed at the poolside or any location of your home.
Oh So Colorful
There's nothing like a sandy red hue in your backyard pavilion or golden tone in your garden path to offset beautiful sunsets and a garden in full bloom. One of the added benefits of pavers is the limitless colors they come in, including chocolate brown, terracotta, sandy gold, rust, dusty grey, white pewter, forest green, and chestnut red.
Because They're Pretty
Overall, pavers are durable, safe, versatile, and easy to maintain. In addition to these benefits, they also make it possible to design your home in whatever aesthetic style you prefer or imagine. In this way, pavers add a personal touch to your home, making landscaping beautiful as well as functional.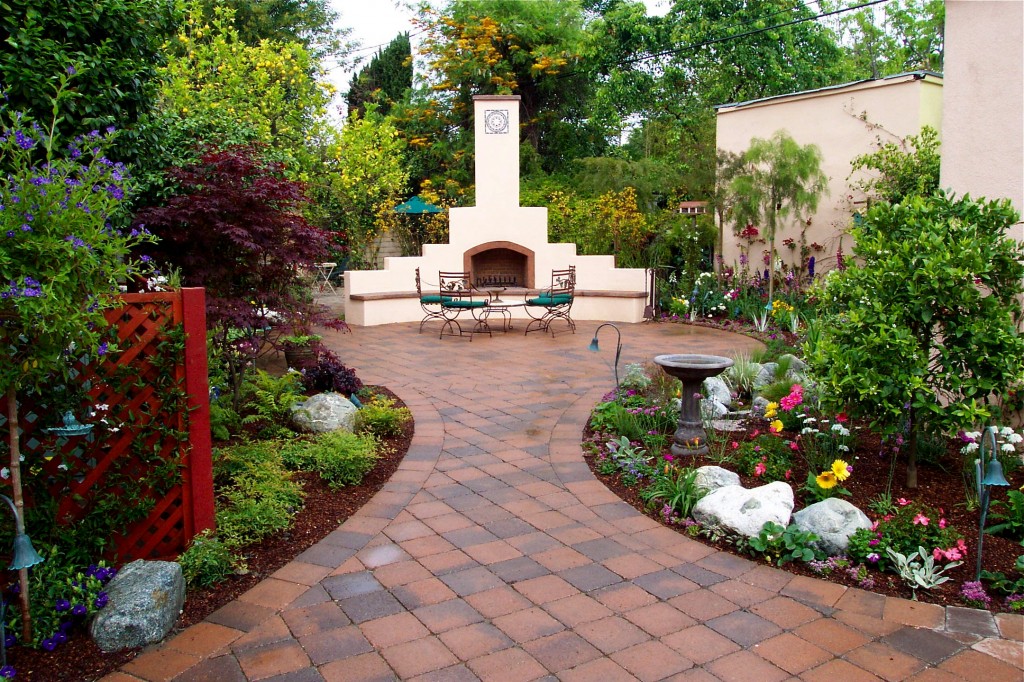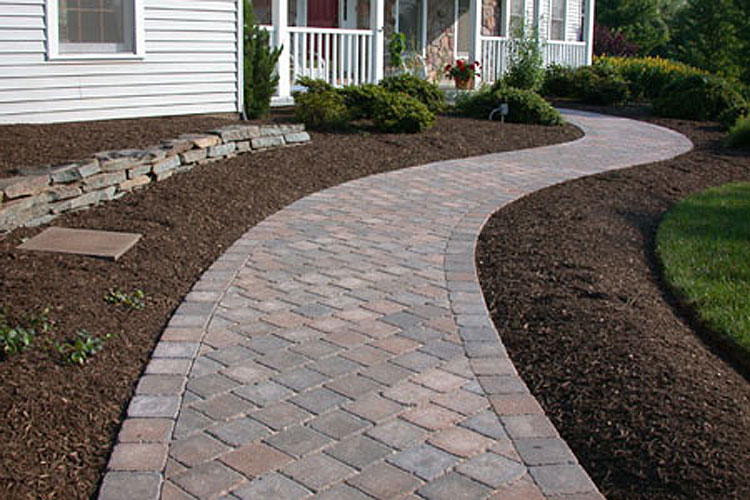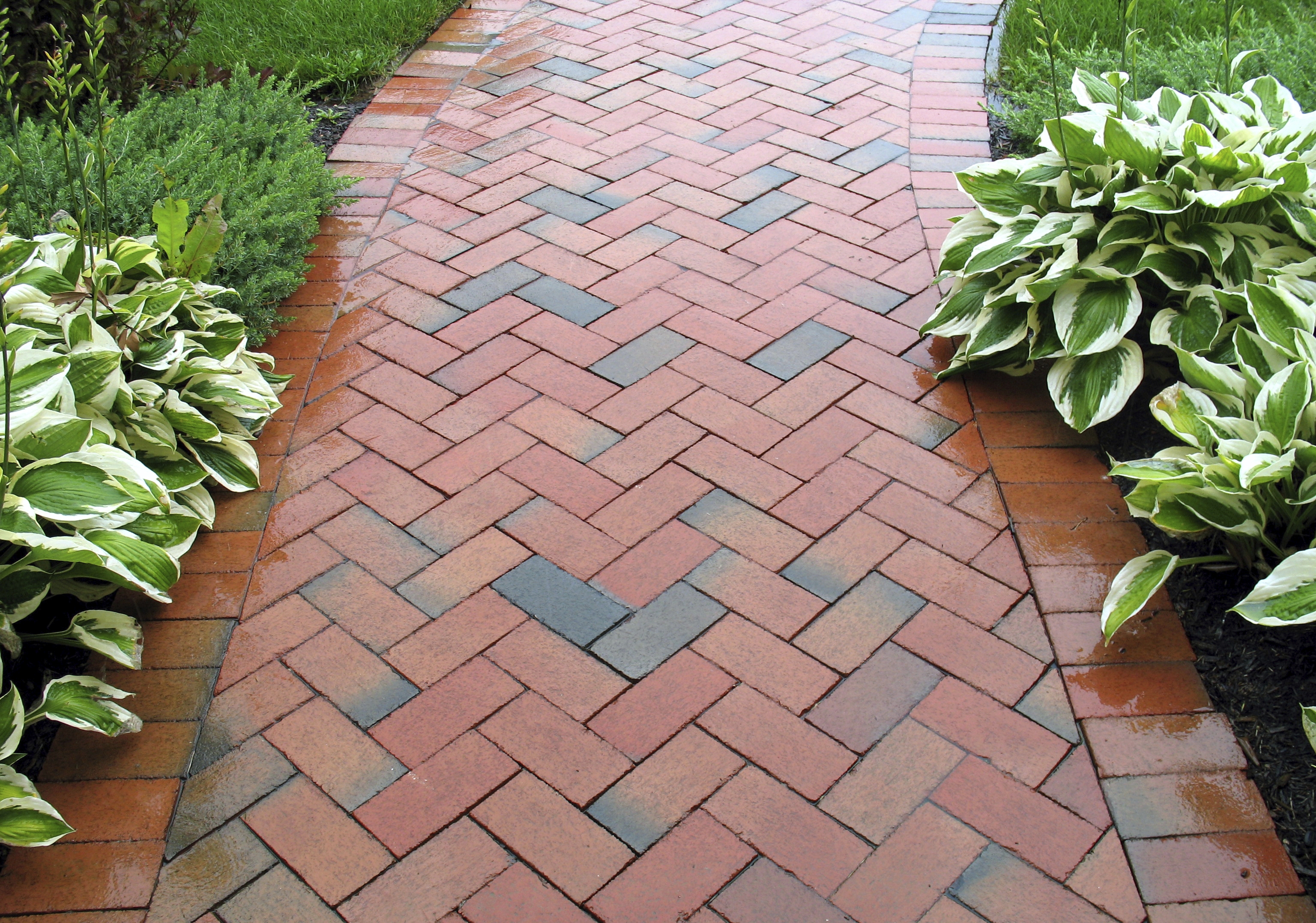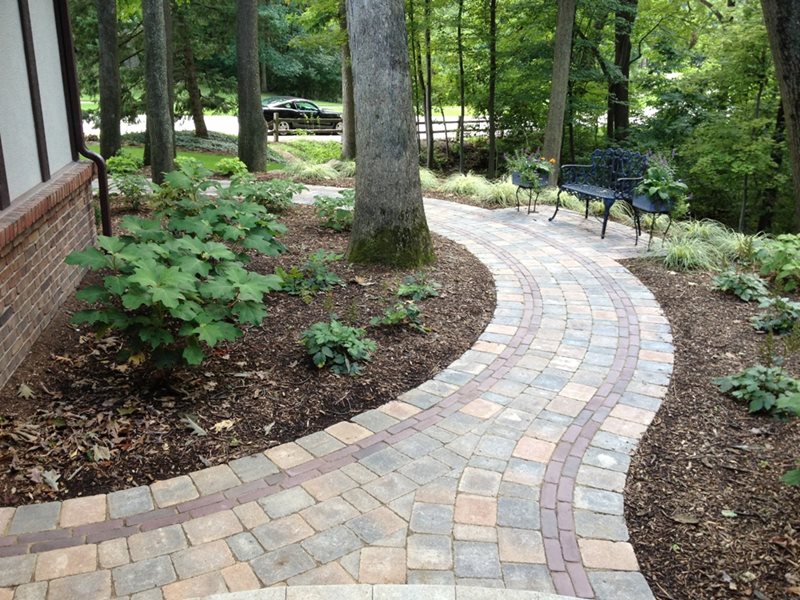 ____________________________________________________________________________________

When You Work With Tewksbury Masonry & Landscaping Supply Co,
You Get Experience, Knowledge, Quality and Commitment