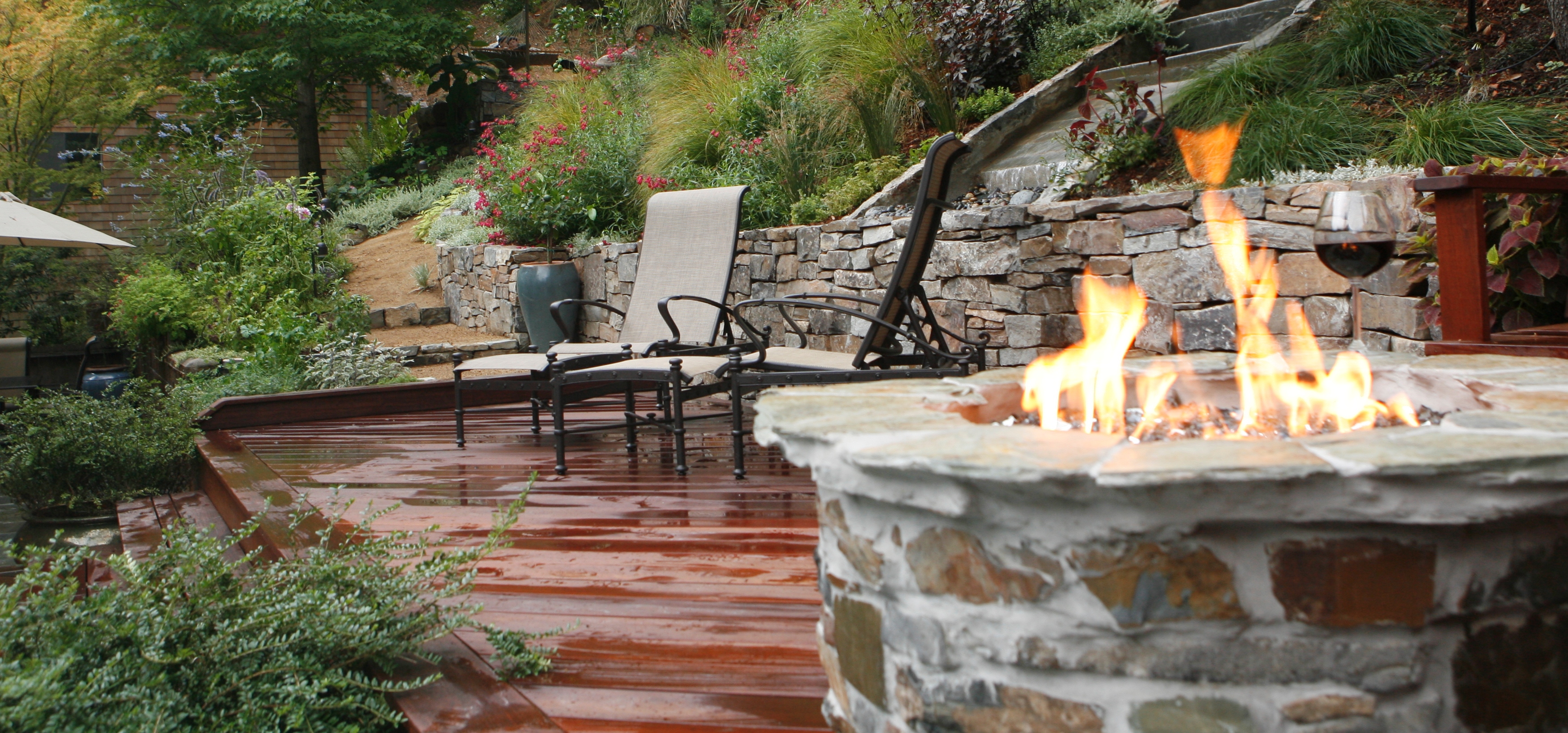 "Your Entry Point To The World of Design, Selection and Value"
Welcome to Tewksbury Masonry & Landscaping Supply Co., Inc!.
Thank you for your interest in our company and services. We have developed this company through many years of dedication, hard work, and exceptional attention to customer service. As a professional, family owned and operated local company since 1992, and with over 40 years of experience in the trades and products of our industry, we are proud to have earned an outstanding industry reputation. Our staff takes pride in assisting you with all of your masonry and landscaping needs. The satisfaction of our customers is our number one priority. The longstanding relationships we have with our customers are a result of dedication to quality craftsmanship and customer service.
SHOWROOM LOCATION:  1585 Shawsheen Street, Tewksbury, MA 01876
PH:  978-640-1007
WHAT TEWKSBURY MASONRY & LANDSCAPING SUPPLY HAS TO OFFER
___________________________________     __________________________________
  V
Masonry & Landscaping Supplies for all your outdoor projects & more…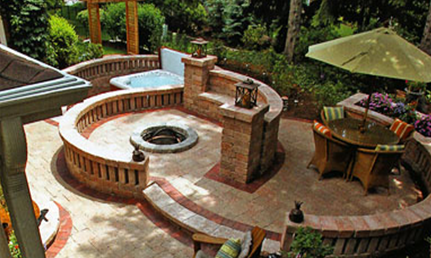 PRODUCTS & SUPPLIES
From Face Brick, Paving Brick & Block, Retaining Wall Blocks and Stone Veneer to Mulch, Loam, Stone Dust and more, please explore our products and photo sections to get ideas for your project. Feel free to contact us with any question or concern you may have. You will find our pricing to be exceptionally competitive to help meet your budget. Please feel free to call or email us – no appointments are necessary, we welcome you to visit our showroom at any time that's convenient for you. Tewksbury Masonry and Landscaping Supply is based on the belief that our customers' needs are of the utmost importance. Our team of professionals are committed to meeting those needs.
We welcome the opportunity to earn your trust and deliver you the best service in the industry!
.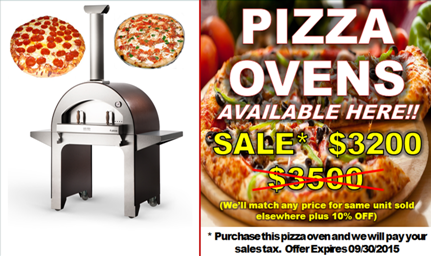 STAINLESS STEEL PIZZA OVENS!
Many list pizza as one of their favorite foods. It's no doubt that this simple Italian creation has become an international sensation. In the United States alone, pizza sales at restaurants topped $37 billion dollars in 2013. That's a lot of pizza! If you are a true foodie, you crave quality ingredients and authentic cooking experiences. You enjoy creating your own dishes far more than tearing open packages or ordering off a menu. Why settle for anything less than the best when it comes to pizza? Only a wood fired pizza oven can give you the rich flavor and traditional cooking practices your culinary passion deserves.  Even if you don't consider yourself a skilled at-home chef, you can add a wood fired pizza oven in your yard or garden and enjoy cooking a family favorite over an open flame. Plus, an outdoor pizza oven takes your entertaining capabilities to the next level. You can easily custom-create pizzas to suit everyone's taste—whether cooking for a few people or a large party with many guests.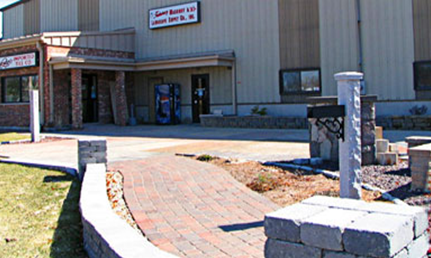 EXCEPTIONAL CUSTOMER SERVICE!
As a family-owned and operated company, Luigi and his family consistently provide customer-valued solutions with the best prices, products and services to make Tewksbury Masonry and Landscaping Supply your first choice for all your masonry and landscaping supply needs. The moment your expectations are not met, you close the page and move onto the next supply store. We know this and are commitment to our vision and values of being fully customer-focused with true ownership, respect, teamwork, and passion for execution and integrity in all we do.
"As a Mason contractor we are very limited to time in the peak months in New England. This place is very professional and helpful it's a family based company . I have sent customers here they were very pleased I would highly recommend this place they have materials here that you would not find in another yard. Very competitive prices but also Quality materials."
– R. Rogers, New England Masonry.
Website Development & Hosting: Spiron Web Solutions
Masonry Masonary Supplies, Suppliers, Concrete Pavers, Crushed Stone for:
Boxford MA, North Andover MA, Haverhill MA, Georgetown MA, North Reading MA, Wilmington MA, Tewksbury MA, Lexington MA, Bedford MA, Winchester MA, Woburn MA, Arlington MA, Wakefield MA, Stoneham MA, Melrose MA, Belmont MA, Watertown MA, Middleton MA, Burlington MA, Westford MA, Carlisle MA , Newton MA, Weston MA, Wellesley MA, Sudbury MA,  Chelmsford MA, Billerica MA, Acton MA, Lincoln MA, Waltham MA, Needham MA, Concord MA, Natick MA, Dover MA, Tyngsboro MA, Dracut MA, Lowell MA, Methuen MA, Merrimack MA, Lawrence MA, Manchester MA, Maynard MA, Littleton MA, Boxborough MA, Groton MA, Dunstable MA, Pepperell MA, Pelham NH, Salem NH, Nashua NH, Windham NH
_______________________________________________________________
Retaining Walls, Mulch, Landscape Materials for:
Boxford MA, North Andover MA, Haverhill MA, Georgetown MA, North Reading MA, Wilmington MA, Tewksbury MA, Lexington MA, Bedford MA, Winchester MA, Woburn MA, Arlington MA, Wakefield MA, Stoneham MA, Melrose MA, Belmont MA, Watertown MA, Middleton MA, Burlington MA, Westford MA, Carlisle MA , Newton MA, Weston MA, Wellesley MA, Sudbury MA,  Chelmsford MA, Billerica MA, Acton MA, Lincoln MA, Waltham MA, Needham MA, Concord MA, Natick MA, Dover MA, Tyngsboro MA, Dracut MA, Lowell MA, Methuen MA, Merrimack MA, Lawrence MA, Manchester MA, Maynard MA, Littleton MA, Boxborough MA, Groton MA, Dunstable MA, Pepperell MA, Pelham NH, Salem NH, Nashua NH, Windham NH
________________________________________________________________
Loam, Cobble Stone, Supplies and Materials for:
Boxford MA, North Andover MA, Haverhill MA, Georgetown MA, North Reading MA, Wilmington MA, Tewksbury MA, Lexington MA, Bedford MA, Winchester MA, Woburn MA, Arlington MA, Wakefield MA, Stoneham MA, Melrose MA, Belmont MA, Watertown MA, Middleton MA, Burlington MA, Westford MA, Carlisle MA , Newton MA, Weston MA, Wellesley MA, Sudbury MA,  Chelmsford MA, Billerica MA, Acton MA, Lincoln MA, Waltham MA, Needham MA, Concord MA, Natick MA, Dover MA, Tyngsboro MA, Dracut MA, Lowell MA, Methuen MA, Merrimack MA, Lawrence MA, Manchester MA, Maynard MA, Littleton MA, Boxborough MA, Groton MA, Dunstable MA, Pepperell MA, Pelham NH, Salem NH, Nashua NH, Windham NH